The Best Free hosting solution out there.
DynamicHost offers fast, reliable, lag-free servers free of charge.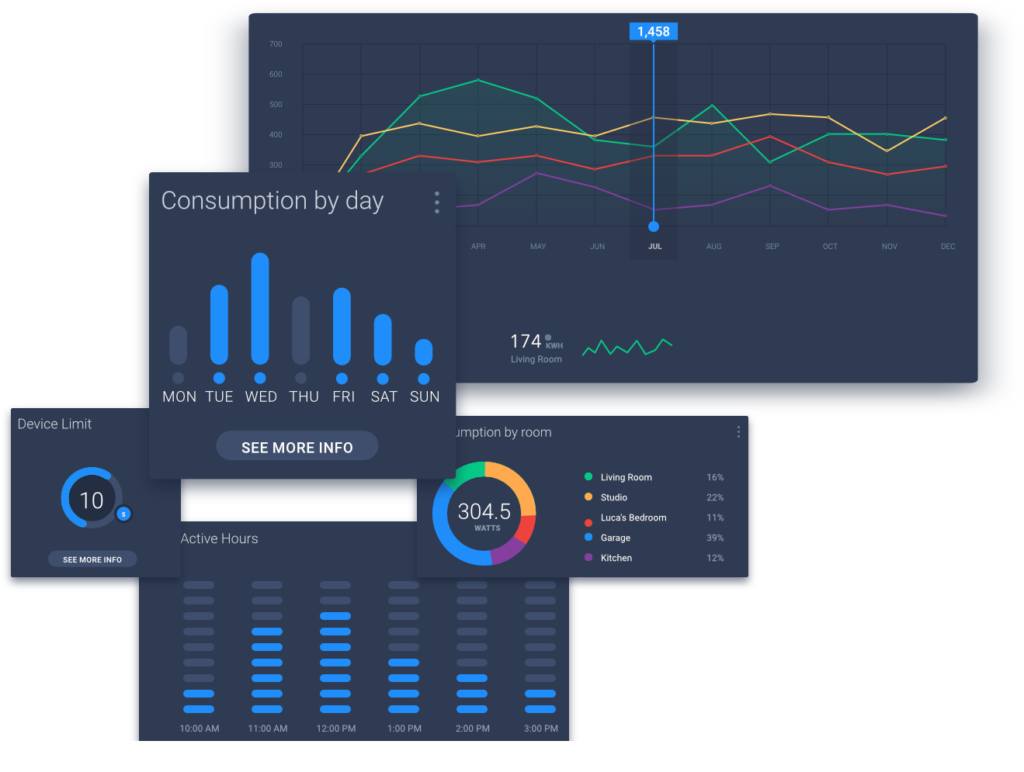 Dashboard & FTP
Check out this brand new dashboard, dark mode, sleek design, optimized for maximum performance.
You can edit your server files from an FTP client.
This allows for faster transfer speeds and more secure uploads!
File Management
With our file management system. We guarantee you satisfying upload and download speeds.
Our filesystem has a builtin file editor meaning you can edit files straight on the server
Simple Server Management
Have multiple servers? No worries. Our panel keeps everything nice and organized.
Click me to see all the posts!
Easy to use, honest staff, no lag / crashes, alot options. Best Hosting Ever! ❤️DynamicHost❤️
Best dashboard i ever seen its soo beatifull and staff responds like 0.1 seconds after creating ticket. Overall the best host I ever seen
This host is excellent!
Great service, amazing uptime. Good staff!
IncarnateWill dada
2020-12-11
Great hosting 24/7
Dynamichost is different from other server hosting. It's the only free game server hosting that supports 24/7 hosting. Unlike Aternos and Minehut and paid server services. It has automatic backups and databases.
Awesome ? Israr_
Great the support was good and easy to contact, but setting up a server was a bit annoying as I had to contact support, so I would recommend they make a panel that can allow members to make server by themselves